Holiday in the Schlerngebiet – A paradise of contrasts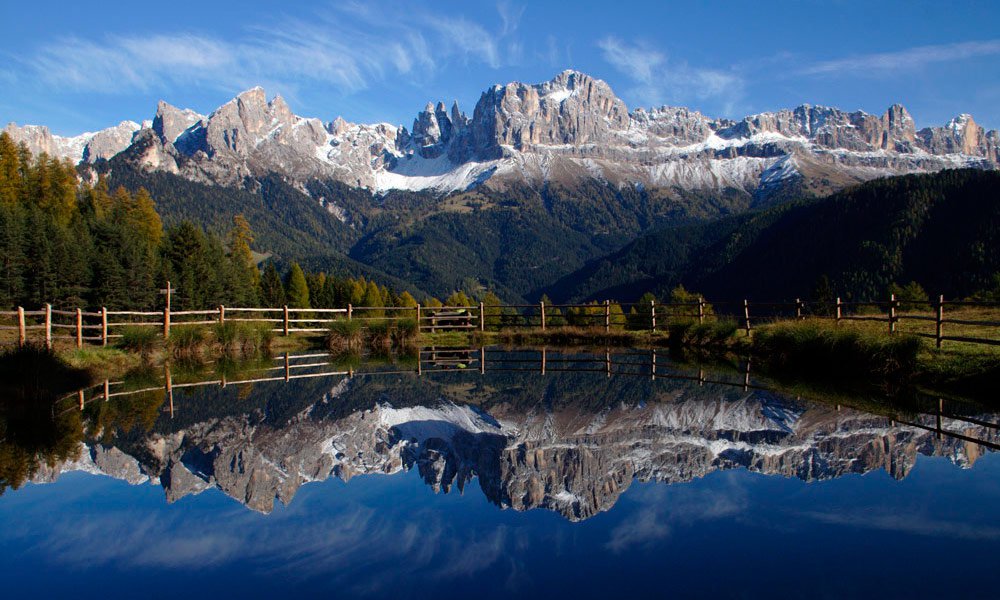 Our Zolthof farm is right in the middle of the Schlerngebiet. This makes it an ideal starting point for many exciting excursions. The Oachner Höfeweg passes just 500 metres from our front door. This eight-kilometre circular walk takes you to the Oachner Höfen and passes the ruins of ancient masonry from the middle ages.South Tyrol's oldest natural park Schlern Rosengarten enchants every visitor with its mountain forests and the Schlern that towers above. The mountain chain itself shows several striking peaks, such as the Santner and the Kesselkogel. While the rugged rocks can be admired, it is the succulent meadows of the Seiser Alm that are most inviting for hiking. Countless paths pass through the whole region, and you will come across idyllic lakes like the Völser Weiher.
History and architecture in the Schlerngebiet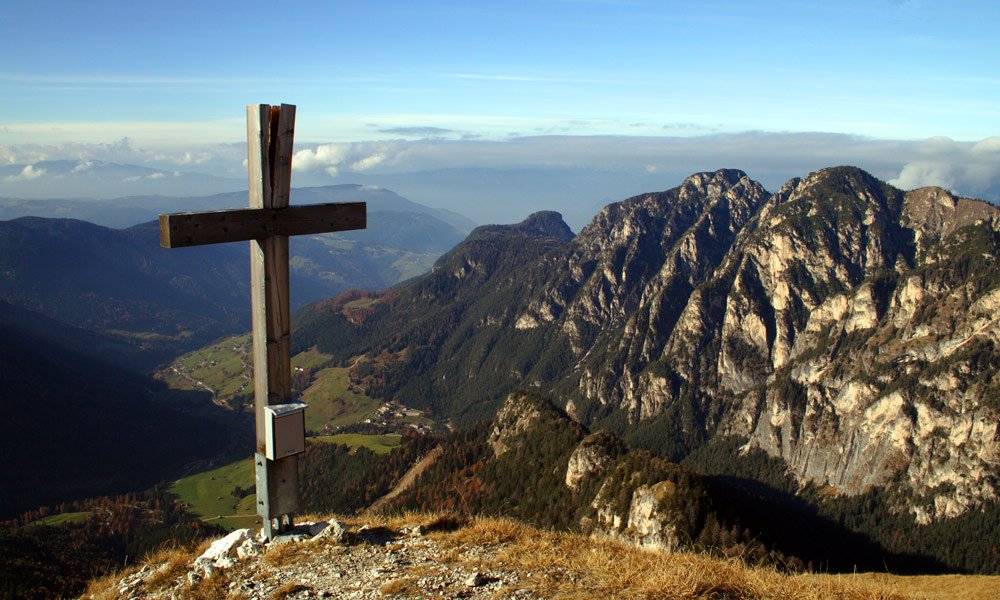 Those interested in culture have many things to see and do during a holiday in the Schlerngebiet too. The parish church in Völser Aicha for example, dedicated to Johannes der Täufer, has ceiling frescoes by Anton Psenner. Not far from the Vöser Aicha is the St. Katharina-Kirche with its rich tapestry of frescoes from the 14th century. A visit to Völs am Schlern itself is also worth the effort, with its late-gothic parish church containing a winged altar, and parish museum. There is also an art gallery in Völs.
Is there anything going on during a holiday in the Schlerngebiet?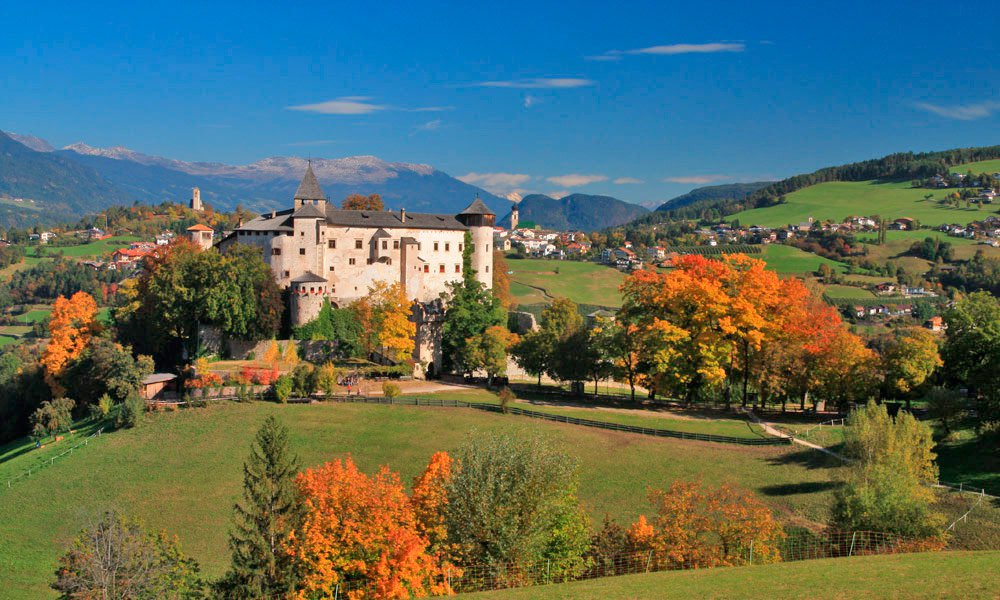 If you spend your holiday with us in spring, you will be able to experience South Tyrol's great riding tournament in the flesh. Each year in May or June, the traditional Oswald-von-Wolkenstein-Ritt takes place in this area. 36 teams compete on horseback in four different disciplines, and ride through the gates of Schloss Prösels.